The OPENS Youth Centre was symbolically opened on the International Youth Day, 12 August, at the Liman Cultural Station in the Creative District.

The OPENS Youth Centre, which will be managed by young people, has started working in the Liman Cultural Station, which belongs to the network of cultural stations in Novi Sad as part of the Novi Sad – European Capital of Culture project.
'The Network of cultural stations, developed within the Novi Sad – European Capital of Culture project, is based on the principle of unity, in which each of these spaces preserves its identity. However, the importance of the network of cultural stations should not be observed only at the local level, but we should look at the bigger picture, which is the fact that these spaces already contribute to other industries, such as tourism, even despite the pandemic,' said Nemanja Milenković, CEO of the 'Novi Sad – European Capital of Culture' Foundation.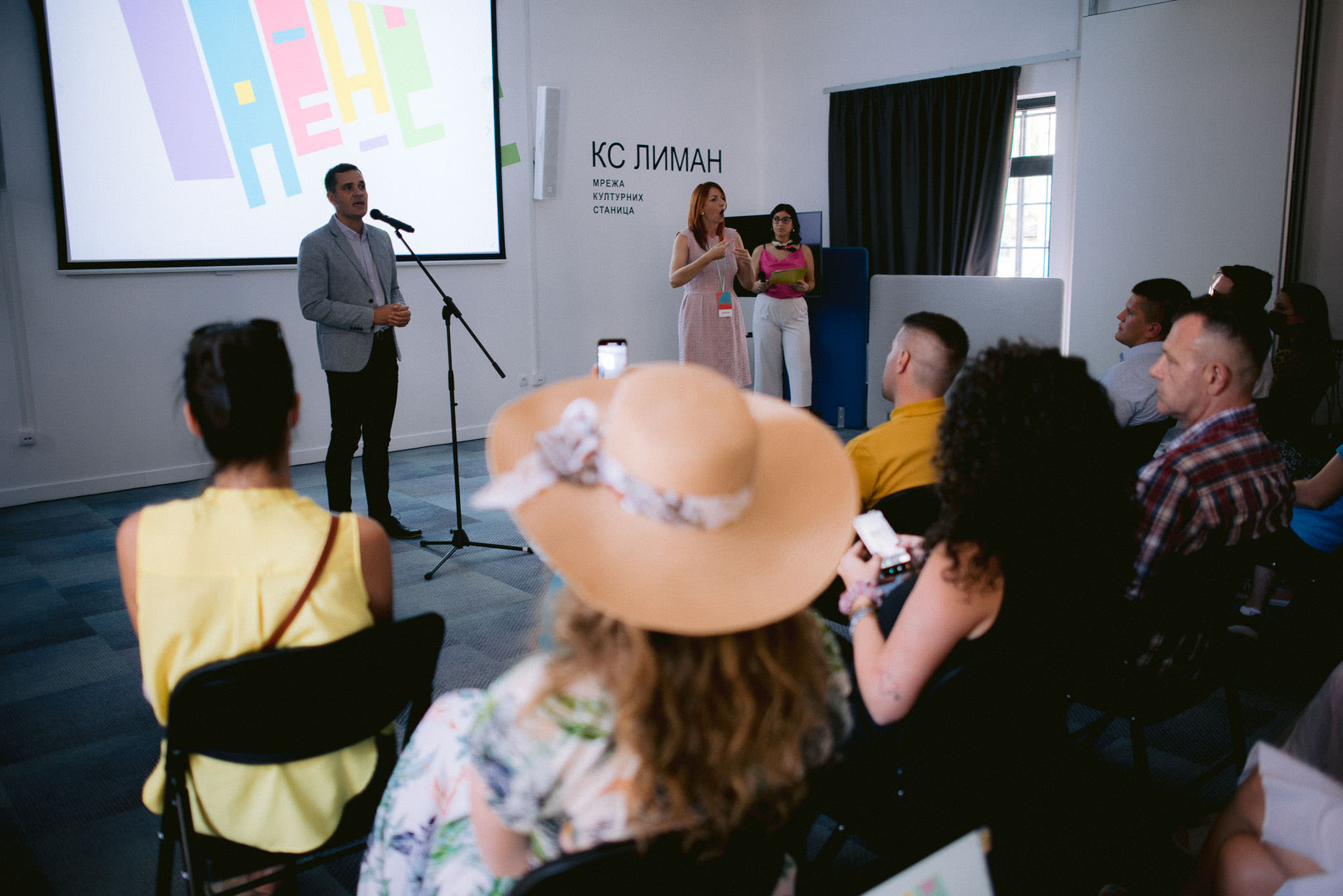 The OPENS Youth Centre is the result of a joint 20-year continuous work and cooperation of young people, their associations and the City of Novi Sad with the aim to improve the position of young people. The work was recognised and awarded the prestigious title of European Youth Capital Novi Sad 2019 – OPENS.
'The idea is to have a multifunctional, dedicated space for young people, which works according to pre-defined standards, and according to the principle of one stop shop methodology. A space in which several activities can be implemented at the same time, which is technically equipped, and in which youth workers and activists work. A space that is open and accessible to all. A place where everyone is welcome, but also a place that is ready to go beyond its framework, which is managed by youth organisations and young people in partnership with decision makers. That is actually the idea we have been striving for over 20 years,' said Vukašin Grozdanović, coordinator of the 'Novi Sad The European Youth Capital – OPENS'.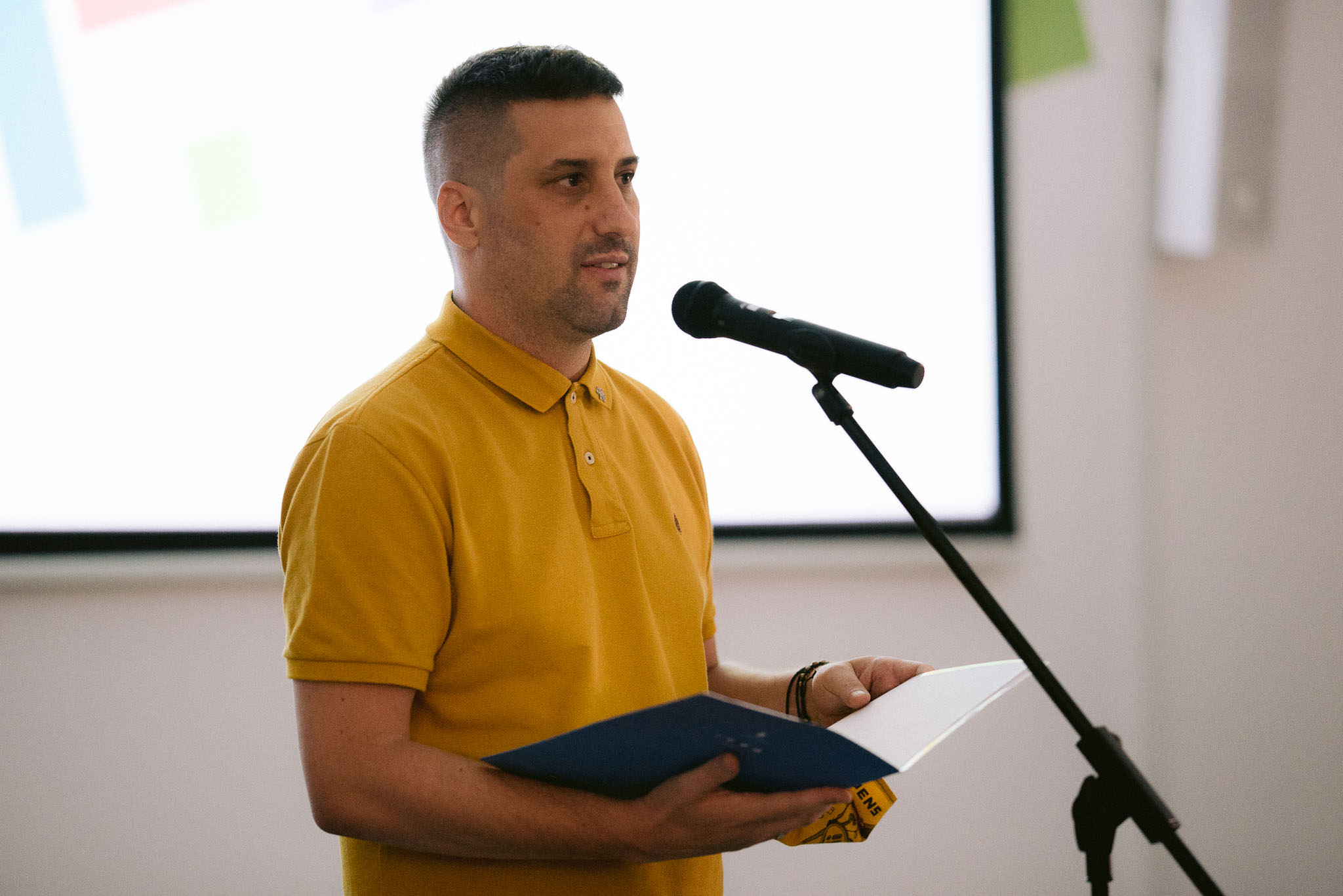 After the speeches of Vukašin Grozdanović and Nemanja Milenković, a working day simulation followed at the OPENS Youth Centre, where the audience had a chance to meet representatives of youth organisations and cultural institutions and their programmes.
'This is a space that we, as the Student Union of the Faculty of Medicine, will gladly use to raise awareness of the importance of oral hygiene, as well as conversations about other healthy lifestyles. This is an opportunity for us to socialize, learn from each other and network, so that we can all together improve the position of young people in society,' added Miloš Bugarčić, on behalf of the Student Union of the Medical Faculty of the University of Novi Sad.
The evening was accompanied by a rich music programme and performances by the bands Butch Cassidy, Tri Kapljice, as well as DJ Miles High.
The event was implemented in accordance with the valid epidemiological measures that are currently in force on the territory of the Republic of Serbia.
Photo: V. Veličković